JANUARY 3, 2019
Why You Don't Need To Pay For Creative Tools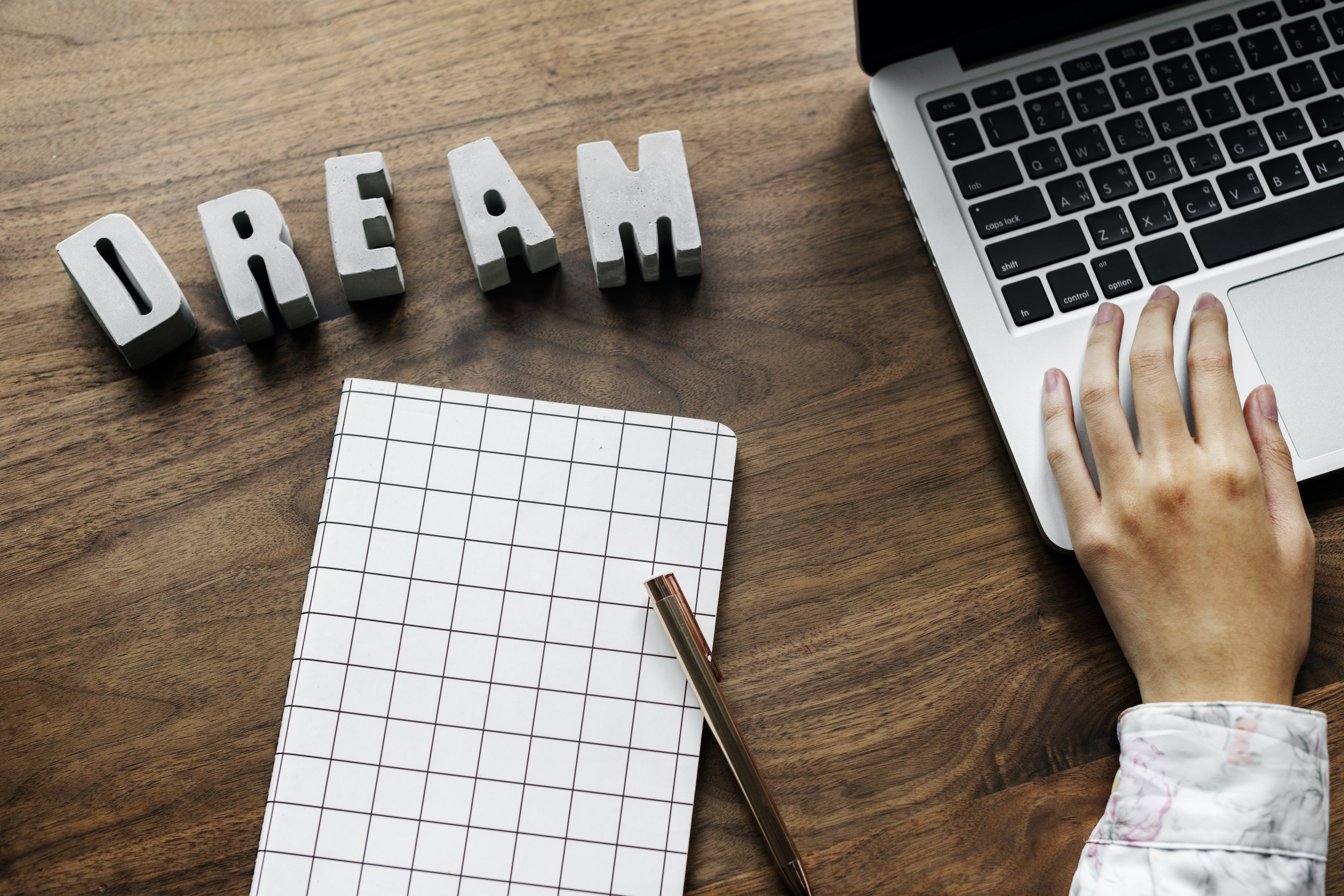 Photographs by rawpixel
Do you find yourself unable to pursue your creative endeavours in the digital space due to expensive softwares? Perhaps you are a student or are just seeking an avenue to learn but cannot afford to purchase high-end services? These limitations should no longer prevent you from exploring your creativity in the digital age, as the solution lies in open source softwares and services.
All softwares listed below are FREE and available on all operating systems. (Windows, Mac, and Linux)
I've either used these softwares at one point or continue to use them even to this day. There of course exist other options but these are some of my favourite and best open source softwares and services. (biased)
I hope that helps some of you get the start you're looking for!
SOFTWARES and SERVICES
A powerful and all inclusive video editing suite - just as capable as Final Cut Pro X or Adobe Premiere
A powerful motion graphics software - like Adobe After Effects but uses nodes rather than layers
An alternative to Adobe Photoshop
A hybrid of Adobe Illustrator and Photoshop which is capable of opening .PSD files and working with Vectors
Takes the place of Adobe Lightroom or Apple's (discontinued) Aperture
Just like Microsoft Office - but Free
Like Prezi but a better alternate (in my opinion) - AI Presentation Software
Like Canva - easy to use but more updated dimensions for social media
Free to use Photos - no attribution required but is appreciated - community oriented
Free to use Photos - see individual licenses
Free Stock Footage - see individual licenses
File Transfer service - useful, efficient (Free option limited to 2GB file size)
Livestream and broadcast control software - Twitch, Facebook Live, YouTube Live
Basic alternate to Adobe Audition
Free Podcast hosting and distribution - easy to use (beginners to professionals)
Free 50GB Cloud Storage