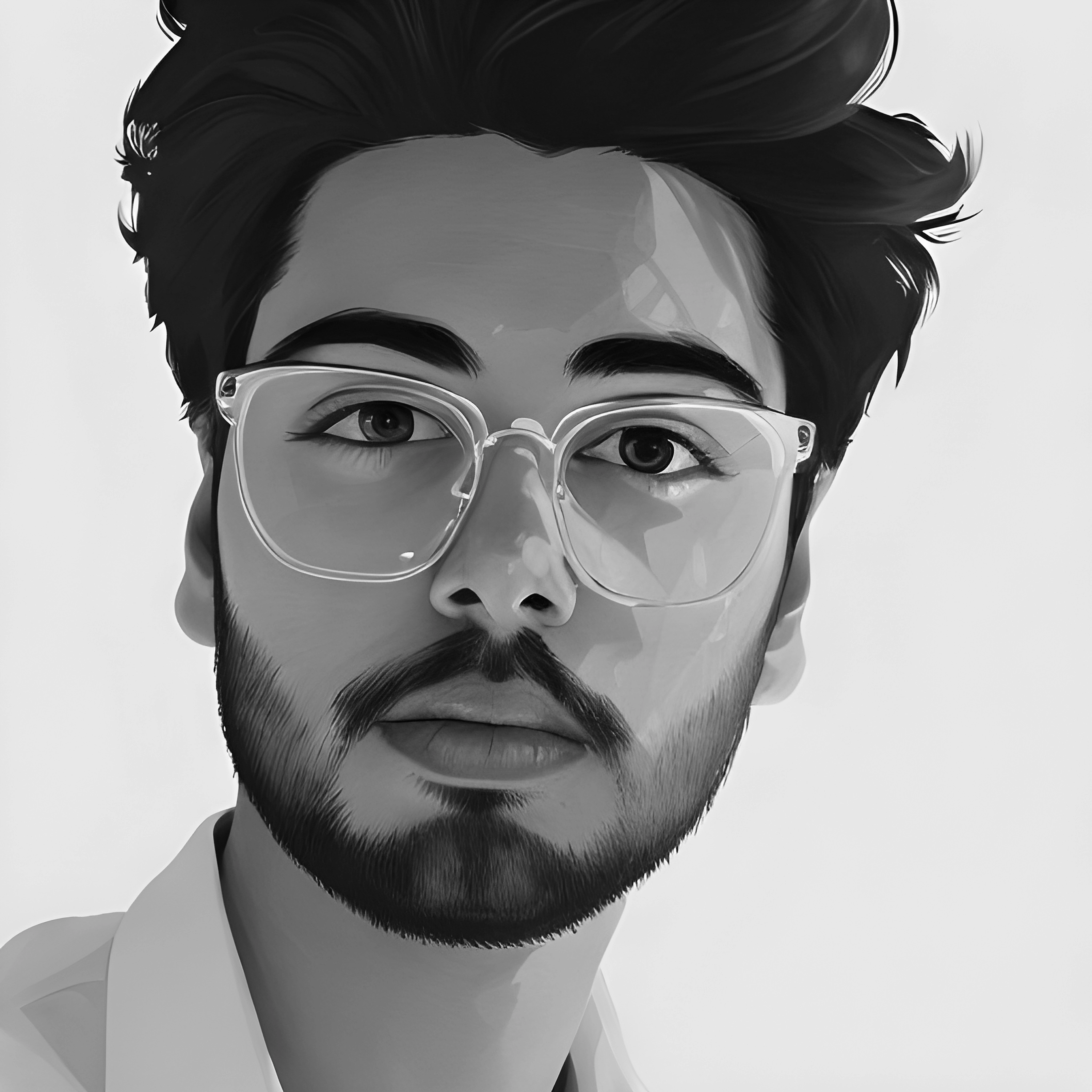 As a driven and creative digital marketer with a background in film and videography, I am skilled in crafting visually stunning and impactful stories that engage and inspire audiences.


From videos to graphics and social media copy, I am committed to delivering high-quality work that resonates with your audience.


Looking to collaborate and bring your vision to life?


Let's connect and make it happen!
Podcast Production and Marketing
Elevate your brand's voice with professional podcast production. From conceptualizing episodes to editing, scripting, and distribution, I ensure your content is engaging and resonates with your target audience. Additionally, I employ strategic marketing techniques to increase your podcast's visibility and attract a larger audience.
Video Production and Editing
Bring your ideas to life with high-quality video production and seamless editing. From concept development and shooting to post-production, I craft visually compelling videos tailored to your brand's message and objectives. This includes the option of aerial perspectives through drone videography, adding a unique dimension to your visual content.
Through a lens, I capture moments that tell powerful stories. My photography services encompass a wide range of styles, from product and portrait photography to event coverage. Each image is meticulously composed and edited to convey your brand's unique narrative.
Take your visuals to new heights with breathtaking aerial footage. I specialize in capturing stunning, bird's-eye views that add a dynamic and cinematic dimension to your projects. From sweeping landscapes to dynamic cityscapes, drone videography brings a captivating perspective to your content.
Social Media Management and Marketing
Leverage the power of social media to build a vibrant online presence. I handle every aspect of your social media strategy, from content creation and posting to audience engagement and data analysis. Through targeted marketing campaigns, we'll expand your reach and drive meaningful interactions.
Copywriting and Content Creation
Words hold immense power, and I wield them to captivate your audience. Whether it's website copy, blog posts, or ad campaigns, I craft compelling content that resonates with your target demographic. Each piece is carefully tailored to reflect your brand's voice and values.
Gain invaluable insights and strategies through personalized consulting services. Drawing from years of experience, I provide expert guidance on digital marketing, content strategy, and brand development. Together, we'll navigate the ever-evolving landscape to position your brand for success.
Translation Services (Canadian English and French)
Breaking language barriers, I offer translation services between Canadian English and French. From website content to marketing collateral, your message will maintain its impact and clarity in both languages, ensuring broader accessibility and connection.
Web Design and Development
Your website is your digital storefront, and I specialize in creating captivating, user-friendly experiences. From layout and design to functionality and optimization, I build websites that not only look stunning but also drive conversions and engagement.